Life Coaching – Denver, Boulder, & Beyond.
Let's create a life you'll love. Ready to get started?
As a Boulder life coach, I specialize in life coaching and help people navigate life transitions, both in their everyday life and in their businesses. My coaching approach empowers clients to exceed their limits, cultivate prosperous careers, balance their emotions and intellect, and embrace life as more than just a grind.
Through my transformative coaching process, I help clients to overcome challenges and take risks to pursue new ways of living with greater fulfillment, purpose, and happiness. My clients achieve greater career satisfaction, financial success, loving relationships, physical well-being, and a sense of invincibility that permeates every aspect of their lives.
With a focus on people and relationships, as well as effective time management, I help clients to achieve their personal and professional goals with confidence and ease.
Common Questions:
༶ What does a life coach actually do?
A life coach is a professional who works with individuals to help them achieve their personal and professional goals, improve their relationships, and enhance their overall quality of life. As a coach, I provide guidance, support, and accountability to my clients to help them identify their strengths and weaknesses, set realistic and achievable goals, and develop action plans to reach those goals.
My Commitment To You:
• Help clarify goals and priorities: I'll work with you to identify what you want to achieve in life and help you create a plan to reach those goals.
• Offer support and guidance: I provide emotional support and guidance as you work towards achieving your desired outcomes. This includes helping you overcome obstacles and providing encouragement when needed.
• Offer feedback and accountability: I'll give you useful feedback and hold you accountable for taking action toward your goals.
• Provide tools and resources: I love offering resources and tools to help you transform your life.
༶ Can a life coach really help?
Yes, a certified and experienced life coach really can help. Life coaches provide support, guidance, and motivation to help you overcome obstacles, improve your mindset, and develop effective strategies to achieve your desired outcomes. If you're looking to make positive, sustainable changes in your life and career, a life coach can be a valuable resource to help you achieve your goals more efficiently and quicker than on your own.
A Coach Can Help You With:
• Career development and advancement
• Relationship and communication skills
• Personal growth and self-awareness
• Health and wellness
༶ Is a life coach worth it?
If you feel stuck, overwhelmed, or unsure of how to move forward in your personal or professional life, working with a skilled life coach can help you gain clarity and confidence, transform your mindset and take your life and career to the next level.
It's important to do your research and find a certified coach who is experienced, qualified, and a good fit for your specific needs and goals. I always recommend talking with 2-3 coaches and feeling out who is the best fit for you.
A great life coach provides valuable guidance and support, helping you to clarify your goals, develop strategies for achieving them, and overcome any obstacles that may be holding you back from creating the transformation you really desire. A great life coach provides accountability and motivation, helping you to stay focused and on track.
༶ How do I know if I need a life coach?
Deciding whether or not to hire a life coach is a personal decision that depends on your specific needs and goals. Here are a few questions to consider when determining whether a life and career coach may be helpful for you:
Are you feeling stuck or unfulfilled in your personal or professional life?
Do you have specific goals you want to achieve but are unsure of how to make them a reality?
Are you facing a difficult transition, such as a career change or major life decision?
Are you struggling with self-confidence or self-esteem issues?
Do you want to improve your communication or interpersonal skills?
Are you seeking a better work-life balance?
Are you feeling overwhelmed or lacking motivation?
If you answered "yes" to any of these questions, a life coach may be able to help you work through these challenges and achieve your desired outcomes. A great coach will provide support, guidance, and accountability as you navigate your personal and professional goals and create the transformation you want to achieve.
༶ Should I hire a life coach near me?
Choosing to work with a life coach in person or virtually, is up to you. There are several real benefits to hiring a life coach who can work remotely with you, including the following:
• Schedule sessions at times that work best for you.
• Never miss a session due to travel or changing schedules.
• Receive a downloadable recording of your session to review and track your progress.
• Have real accountability for your coaching work and action steps.
Why coach with me?
My coaching philosophy is rooted in transformation, encouraging clients to explore uncharted territory, embrace risk-taking, and uncover new pathways to a more fulfilling, abundant existence.
As a result of our work together, my clients experience greater career fulfillment, financial abundance, loving partnerships, physical vitality, and an unwavering sense of resilience and optimism that permeates every aspect of their lives.
Through my comprehensive coaching program, I empower people to expand their horizons, achieve career success, balance their hearts and minds, and embrace a more holistic approach to life.
Interested in finding out more? Book a free chat with me today.
Now I lead our team!
"I would not be in this head and heart space or made such advancements in my career had it not been for you. You're a real gift to humanity. Thank you for being you. Thank you for the space you hold for those you are working with. You make a difference in this world." — Karly Michel, SR. Customer Care Specialist
Uniquely gifted!
"I feel so much freedom in my life now through huge positive shifts in my attitude, emotional state, physical strength, happiness, self-contentment. My self-confidence, and sense of well-being have soared!"— Ana L., Massage Therapist and Bodyworker
I'm more productive!
"Together, we strategized a process to clear my emotional blockages without getting bogged down in them; dialed in actions to create a clear list of goals, reflections, reminders, and intentions. I ended my coaching session feeling light, warm and hungry to transform my story."
— B. Lenz- Licensed Massage Therapist and Acupuncturist.

Life coaching to help you
make the changes you need.
Make the changes you need to make to feel amazing and unstoppable, whether you're looking to transform your work, your relationships, or another part of your life. I offer a range of coaching options. It's all about how ready you are to create real change and build wholehearted resilience in your life.
Professional Qualifications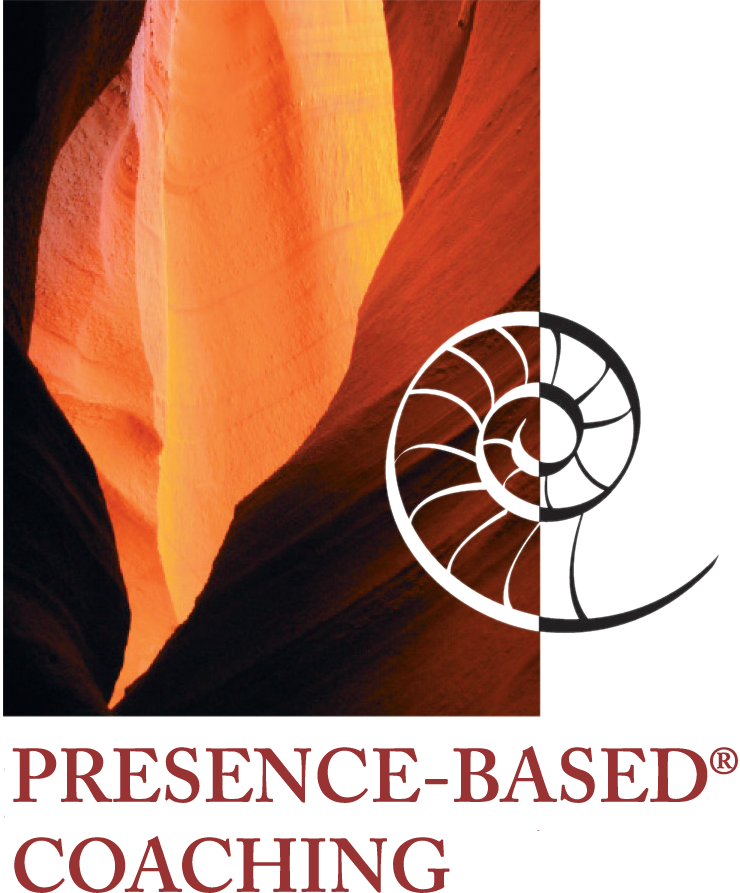 Invite Amrita to Speak.
Listen to Amrita's talk as an invited speaker at Pechakucha AVL.