Find Your Purpose.
Live Authentically. Become Unstoppable.
Join The Club!
Get freebies & more…
The Unstoppable Life Clubhouse will have you saying YES to: feeling motivated, clear on your goals, more aligned and ready to take action.
Does your life
"look great
on paper"?
My clients are standouts in so many ways. They are smart, over-committed, and can't see their own blind spots. They are successful on the outside but don't always feel successful on the inside.
Learn how to ditch what's not working for you, and create a life of greater success, connection and joy.
Happy & reinvigorated…
"In just a short conversation, Amrita was able to help me create a complete mental reset about my upcoming career change. In less than 15 minutes she was able to help me see what was really important to me and what would allow me to shift into being truly happy and reinvigorated in my career."

— Paul, Senior Sales Executive
An unstoppable life IS possible.
If I can do it, so
can you!
Hello, I'm Amrita
I help people uncover the obstacles holding them back from ultimate success, radical happiness and excellent health.
As your coach I stand for…
Radical, adventurous and honest change.
Honesty, integrity, a forthright approach.
Telling clients the truths that no one else

will —

in a way

that inspires positive action.
What stand do YOU need to take in order to accomplish your goals and live an unstoppable life?
Will you say YES to: courage, being brave, playing big, faith in yourself, being organized?
Will you say NO to: playing small, doubting your ability, trying to do too many things at once?
More confident
in life
"Coaching with Amrita, I found a life-changing way of thinking about things. I was super fearful of conflict and now I recognize that conflict can happen and that I can surf the wave of emotions. As a result, I have less anxiety and stress, and feel far more comfortable and confident in life."
— Joy Z, Leadership Sourcer
Achieving my
own goals
"Amrita is always so positive that I can't help but be positive too. She gives encouraging feedback that makes me feel good about what I'm doing and encourages me to forge my way forward towards achieving my own goals."
— Steve, Educator of Disabled Youth
Nothing short of magical
"Working with Amrita has been nothing short of magical! Her intuition, humor, and guidance helped me refine my values and goals, and get old beliefs out of my way. Now I skip happily towards the life I never thought I was worthy to dream of."
— Marissa F, Artist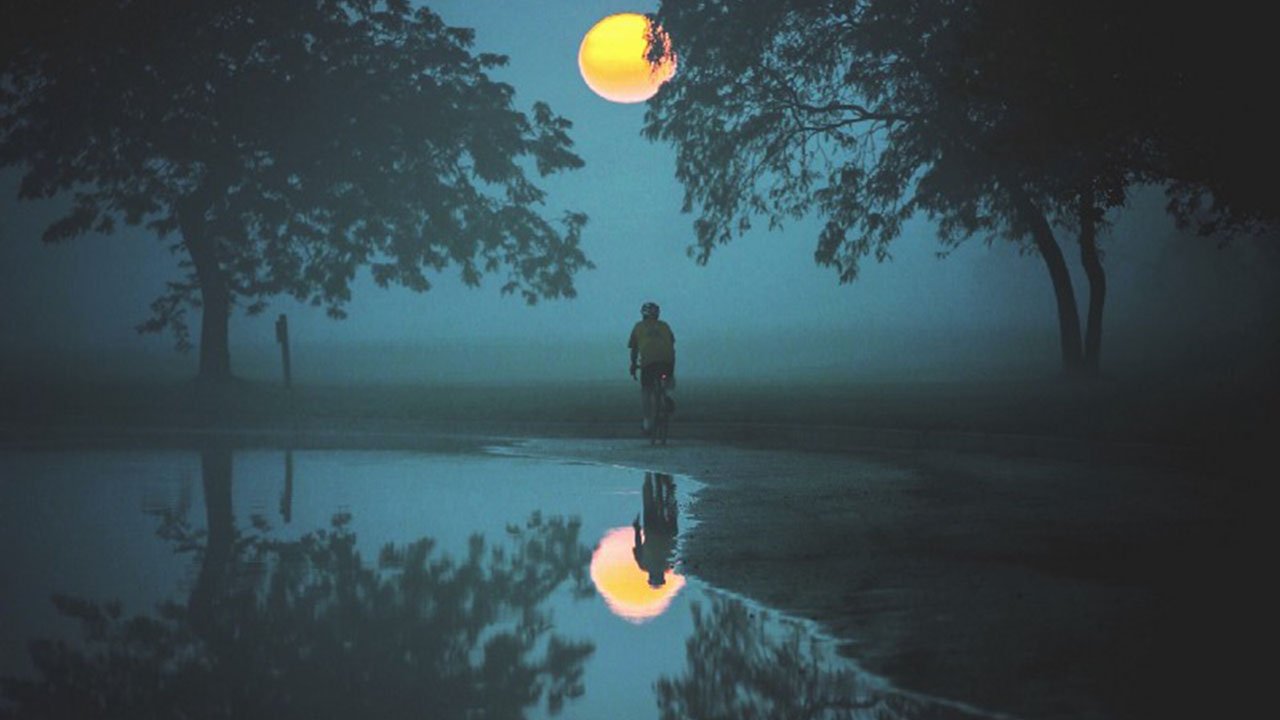 A short piece about the moon and the world can help everyone around you heal by bringing compassion, patience and love to each person you meet every day.
read more