Holistic Life Coaching
Find Your Purpose.
Career Coaching.
Become Unstoppable.
You don't need to burn it all down to experience meaningful change.
When we feel as if we're missing the magic in our lives, disconnected from a greater sense of purpose or meaning, it's a call to action.
It's time to live forward with wholehearted purpose and passion. You can experience energy, vitality, and a sense of adventure & play.
I'm a holistic life coach and certified resilience & career coach who can help you achieve a true sense of personal and professional fulfillment and purpose. Life coaching can help you learn to say a holistic YES to the life you already live.
Happy & Reinvigorated…
"Amrita helped me create a complete mental reset about my career in less than 15 minutes. She helped me see what was really important to me and how be truly happy, excited and reinvigorated in my career."

— Paul, Senior Sales Executive
Hello, I'm Amrita
I'm a Holistic Resilience Coach who helps people uncover and integrate the obstacles holding them back from radical happiness, meaningful work, and unabashed confidence.
As your coach I believe in…
Practical, transformative and honest change.
Compassionate guidance with integrity.
Communication that inspires trust and positive action.
Are you ready to say YES to: courageousness, being brave, playing big, having faith in yourself, and feeling on top of your game?
Are you ready to start living An Unstoppable Life?

"Everything I desired to change in my work and personal life,

I achieved

with Amrita's guidance and encouragement."

— Karly M.
Resilience coaching can transform your life!
More confident
in life
"Coaching with Amrita, I found a life-changing way of thinking about things. I recognize that conflict can happen and that I can surf the wave of emotions. As a result, I have less anxiety and stress, and feel far more comfortable and confident in life."

— Joy Z, Leadership Sourcer
Achieving my
own goals
"Amrita is always so positive, I felt positive too. She gives encouraging feedback that makes me feel good about what I'm doing and encourages me to forge my way forward towards achieving my own goals."

— Steve, Educator of Disabled Youth
Nothing short of magical
"Working with Amrita has been nothing short of magical! Her intuition, humor, and guidance helped me refine my values and goals, and get old beliefs out of my way. Now I skip happily towards the life I never thought I was worthy to dream of."
— Marissa F, Artist
Classes, Resources & DIY
Say YES to clarity, alignment and joy.
"A brisk, useful self-help guide about changing the way we "wear" our lives.
Amrita Rose is always ready with upbeat, straight-talking strategic encouragement, amounting to what she accurately calls "a gritty-nitty-let's-not-waste-time-get-right-to-it guide" to improving all aspects of our lives.
This is a no-nonsense personal motivation book with real heart."

-Kirkus Reviews (Starred Review)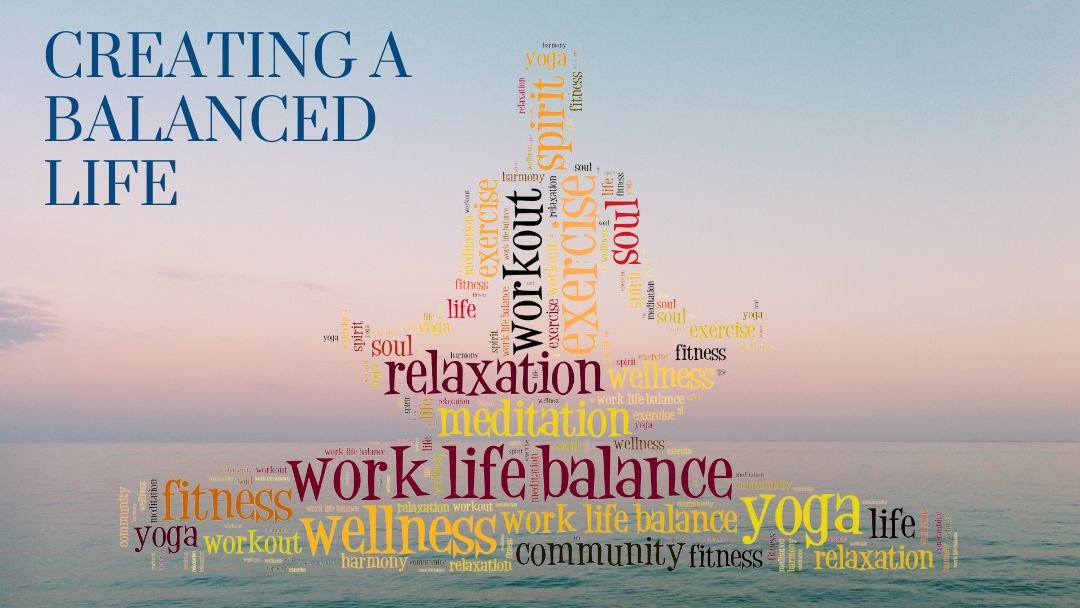 Learn how to ditch the old to make room for the new, liberating yourself from outdated beliefs, actions and thoughts with Life coach and Career Coach, Amrita Rose
read more
Ready to build the resilience you need and the life you want?
As a holistic resilience coach, I help you shift your perspective, heal, and thrive through:
Life Coaching
Career Coaching
Communication Coaching
I work with clients globally.
A Life Changer!
Amrita, Thank you again for everything!  You have really transformed my life.  With your guidance I changed how I see myself and the world around me, and that has been a total positive life transformation!"

— Melissa, CPA