Rediscover Your Purpose, Transform Your Life & Work
Create a wholehearted life and work in soulful alignment.
As a Holistic Life Coach, Career Coach, and Energy Worker my work is about helping you transform your life, discover what truly sparks your heart, and allows you to bring emotional glitter and excitement into every aspect of your life. Reengaging with your deepest self, having a plan and a purpose, and seeing the action you need to take is what I'm here to help you achieve. 
Clear old habits, negative thoughts, & energy patterns
Learn to shift what's limiting you
Align yourself to your core values
Map out career transitions
Spark joy in life and work
Create personal rituals
Set intentions and goals
How We Can Work Together…
Classes, Resources & DIY
Say YES to Clarity,
Alignment and Joy.
1:1 and Group Coaching
Make the changes you need to feel amazing and unstoppable, whether you're looking to transform your work, your relationships, or another part of your life. I offer a range of coaching options from 6-weeks to 9-months. It's all about how ready you are to create real change and build wholehearted resilience in your life.
"Coaching with Amrita has changed my entire outlook so much that I feel totally different! I'm stronger and more confident and this led to major changes in my career. I've gone from feeling that I had to quit to feeling purpose-driven and supported at work."

– Safiya M., Operations Manager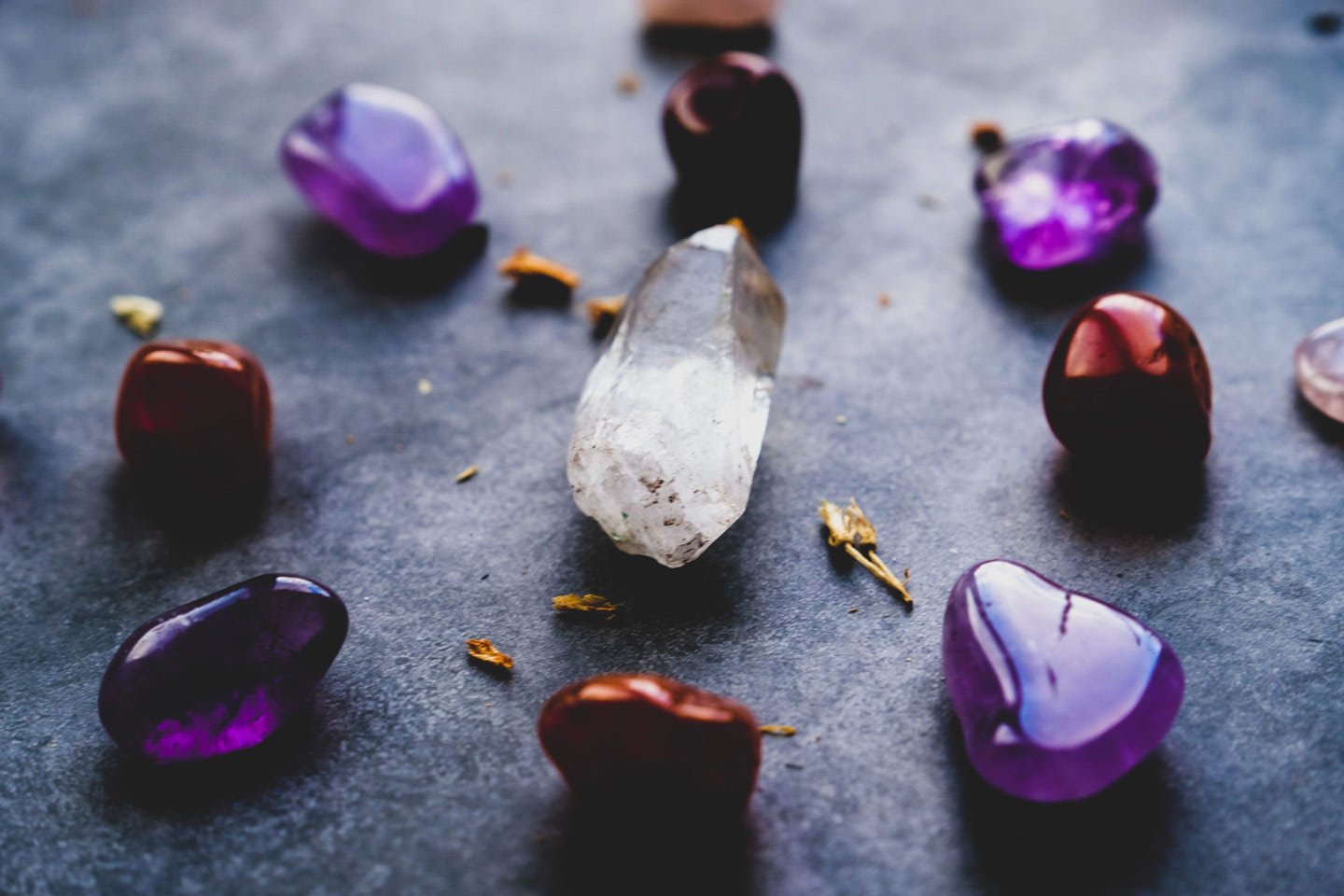 Akashic, Energy, Healing, and Ritual Work
Looking for guidance on something specific in your life? Want help creating rituals that can release your heart from a tangle? Need an energy clearing or want to create a space for your soul to soar and sparkle? I offer a blend of Akashic, energy, healing, and ritual work, which can set your soul free, raise your energy, and help you design your next aligned actions.
"The timing of my Akashic Records session couldn't have been more perfect. She helped me recognize a truth that I wasn't allowing myself to see. I'm already starting to feel lighter..thank you, Amrita!"

– Dottie L., Coach, Masseur, Reiki Healer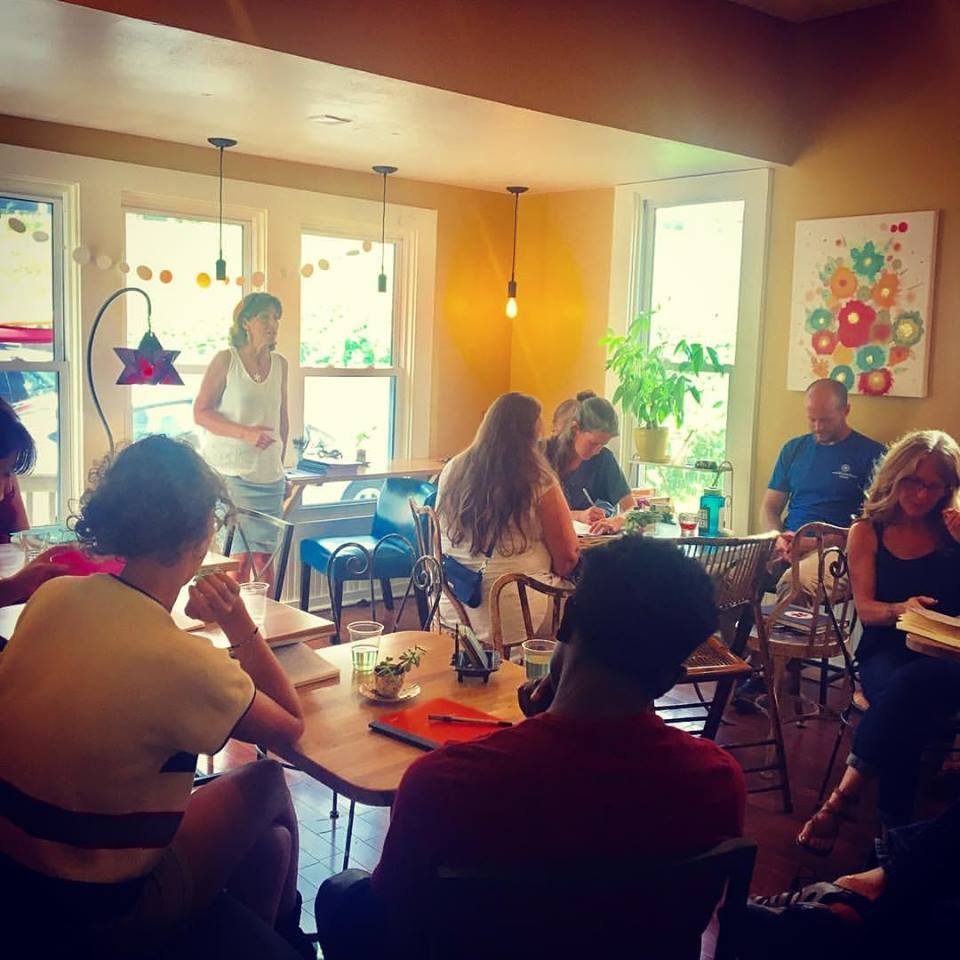 Speaking Engagements & Workshops
Are you seeking a motivational speaker for your next holistic event? Is your team looking for deeper motivation, cohesion, and a sense of purpose? Planning a gathering of friends to do some deeper heart work for yourselves? I offer guided and educational experiences that help groups of all kinds learn creative compassion, deeper awareness, and heightened resilience.
"Amrita is honest and inviting! I am genuinely happy I had the chance to learn about better life practices in her amazing workshop. Don't miss your chance to change your life by working with her."

– Trish S., Realtor

Make Real & Permanent Change in Your Life
Are You Ready?

Clients who work with me are able to ditch lives that
"look great on paper" and create purpose-driven lives
of greater success, connection, and joy.
The time is now.
Get out of the endless waiting line for confidence,
get clear on what you want, move forward, and
start creating the life you most desire.
Call her. Now. If you've been looking for a sign, this is it.  Amrita will guide you from the very first phone call. You can change your life for the better right now. She'll help you get there with compassion and clear guidance!

– Mandy H., Actor, Producer, Writer