Career Coaching – Boulder, Denver, & Beyond.
Ready to find passion in your work?
Let's make it happen!
As a Career Coach, I work with clients to help them define and achieve their career goals, whether that means exploring new career paths, advancing within their current career, or finding greater fulfillment in their work.
I offer online career coaching sessions for clients in Boulder, and Denver, Colorado and globally via phone or video and I specialize in helping clients spark positive change in their lives.
Through career coaching, we'll work together to identify your strengths, connect with your passions, and develop a clear plan for your career path.
Whether you are just starting out in your career or looking to make a change, I have experience working with clients at all stages of their professional journey. Contact me today for a consultation and start working towards a more fulfilling and authentic career.
Why Hire a Career Coach?
•  What should I expect from a career coach?
A career coach provides guidance and support to help you advance your career or make a career change. Some of what you can expect when working with me are:
Assessment: Helping you assess your strengths, weaknesses, values, and interests to determine what type of career is most aligned with who you are as an individual.
Goal-setting: Once we have identified your career goals, together, we'll help you set realistic and achievable action steps to help you reach your goals.
Action Steps: We'll work together to develop practical action steps to achieve your career goals.
Accountability: I help keep you accountable for achieving your goals by providing regular check-ins and support.
• Why might I need a career coach?
Several reasons why you might consider working with a career coach:
༶ A career coach can help you identify your strengths, passions, and values, and help you set clear career goals based on this understanding.
༶ A career coach can help you explore different career options that align with your interests, skills and core values.
༶ A coach can help you develop a step-by-step plan to achieve them, including identifying the skills and experience you need to gain, and the resources you need to succeed.
༶ A career coach can help you identify and overcome obstacles that may be preventing you from reaching your career goals, such as self-doubt, lack of confidence, or fear of failure.
A career coach can be a valuable resource to help you achieve your career aspirations and reach your full potential.
I'm here to provide clarity, honest feedback and career guidance, support, and resources to help you achieve your career goals. Feeling less than thrilled at work these days? Let's chat and see if we're a fit.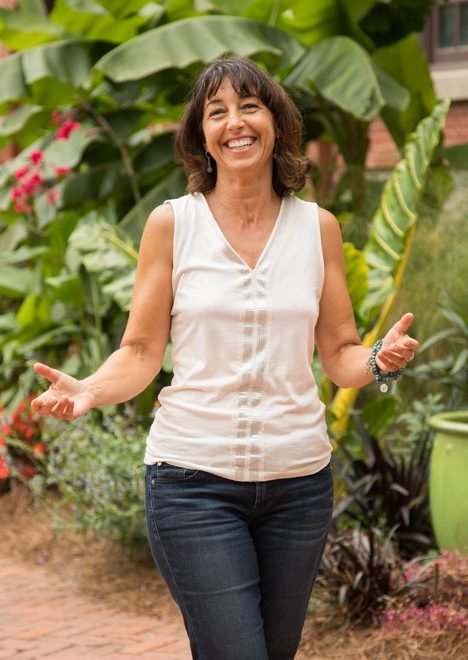 Happier at Work!
Working with Amrita I learned how to be more outgoing and I'm really grateful for that! It's made a tremendously positive impact for me at work. I now have a much better day-to-day working relationship with my co-workers."

— Oscar B., Chief Electrical Engineer
Real Transformation!
"Amrita  crafts pragmatic solutions in a short time frame. She has a no nonsense approach that is effective. She makes the coaching process practical and enjoyable."
— Vince R., Financial Services, Capital Business Funding
What a Difference!
"Amrita, I can't thank you enough for the work we've tackled together. What a leap I was able to make in just 4 months! I'm seeing the culmination of our time together really flexing itself throughout my life!"
— Karly Michel, SR. Customer Care Specialist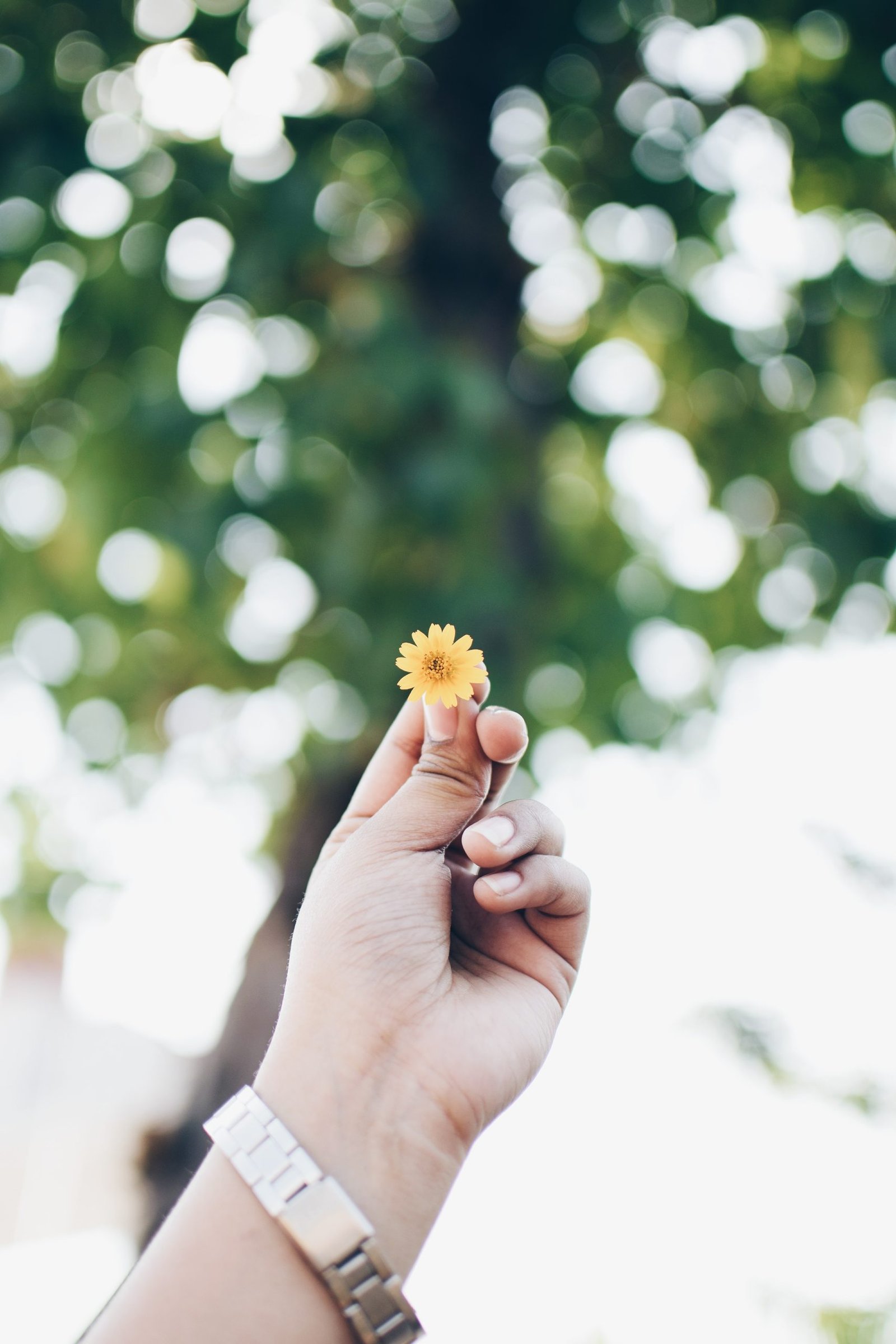 Career coaching to support
your career goals.
Make the changes you need to make to feel amazing and unstoppable, whether you're looking to transform your work, your relationships, or another part of your life. I offer a range of coaching options. It's all about how ready you are to create real change and build wholehearted resilience in your life.
Professional Qualifications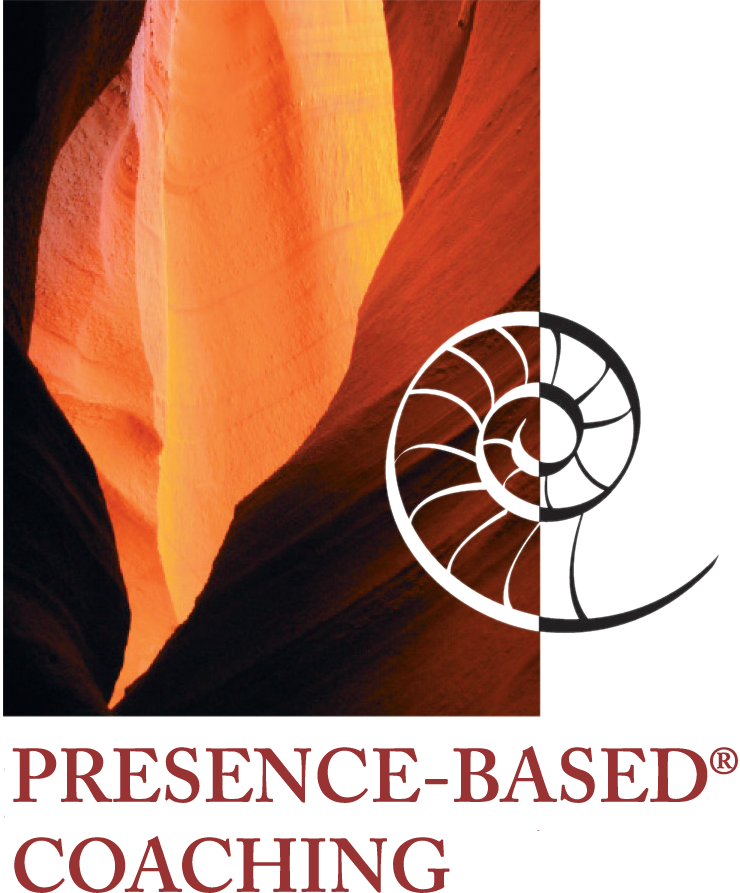 Invite Amrita to Speak.
Listen to Amrita's talk as an invited speaker at Pechakucha AVL.