Follow this simple list and transform your life!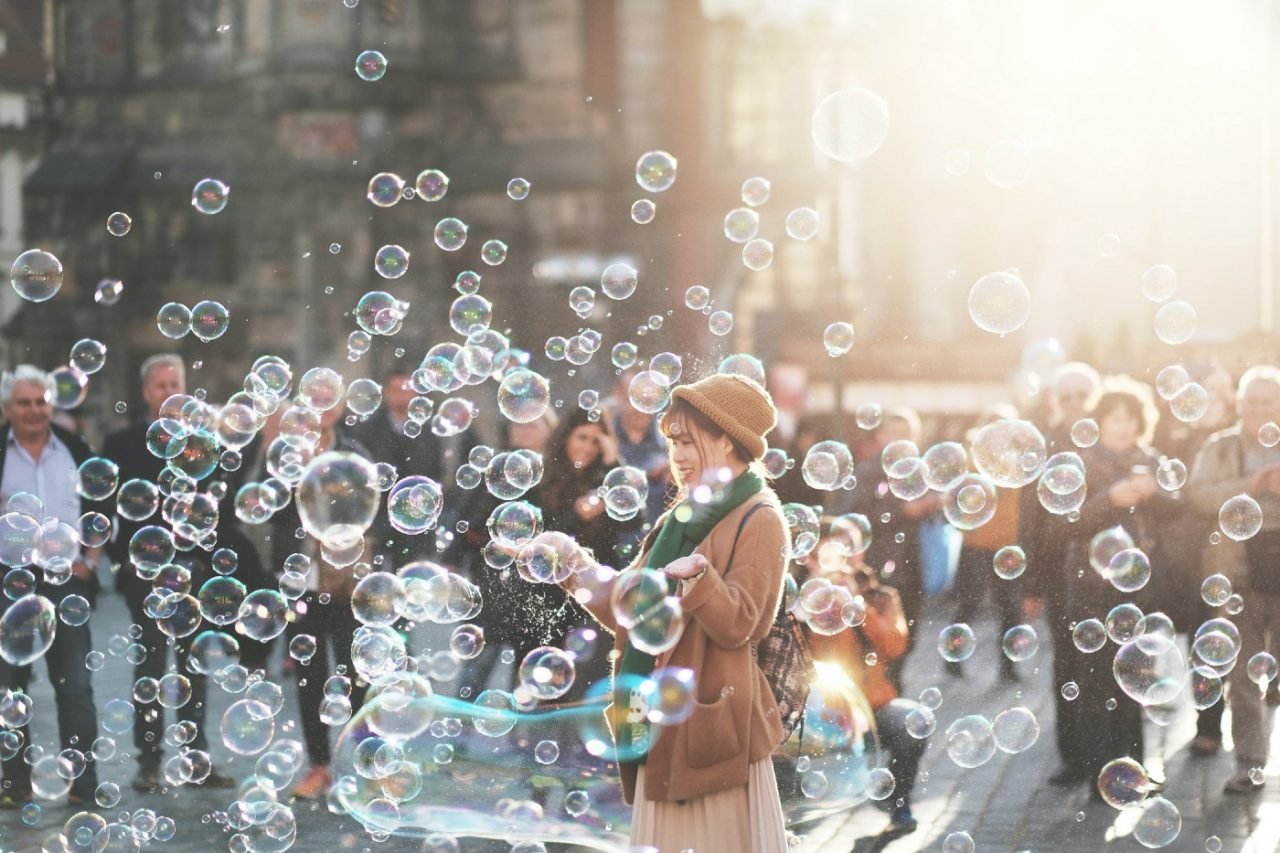 Photo by Alex Alvarez on Unsplash
This may sound simple.. but how many of these have you actually accomplished?
1. Open two bank accounts, one for necessities and one so you can save for the "fun stuff" in life.
2. Do a serious spring cleaning on your whole life at least once a year. Clear old old items from your house, old ideas from your mind and old habits that no longer serve you.
3. Make a list of the ten things that make you deep-down, dancing 'round the living room happy.
4. Buy one cookbook that inspires you and cook your way through it over the course of a year.
5. Learn to change a car tire, even if you don't have a car.
6. Do one thing a day that makes you laugh out loud.
7. Learn to read a paper map correctly.
8. Learn to drive a manual transmission car.
9. Learn how to make an omelette.
10. Take two minutes and dance around your kitchen at least once a week.
11. Go for a walk and simply listen to what the world really sounds like.
12. Spend 2 minutes each day appreciating the sky.
13. Learn to read a compass.
14. Learn to read a ruler.
15. Learn a foreign language.
16. Pay for a stranger's coffee or tea.
17. Hold the door open for a stranger and smile.
18. Cut yourself some slack when you are having a really bad day.
19. Have at least one really good, sharp knife in your kitchen.
20. Learn to sew.
21. Read a poem out loud once a week.
Dive in, do them, and see what changes in your life and your mindset!
📕 If you enjoyed this essay- keep your eyes open for my upcoming book!