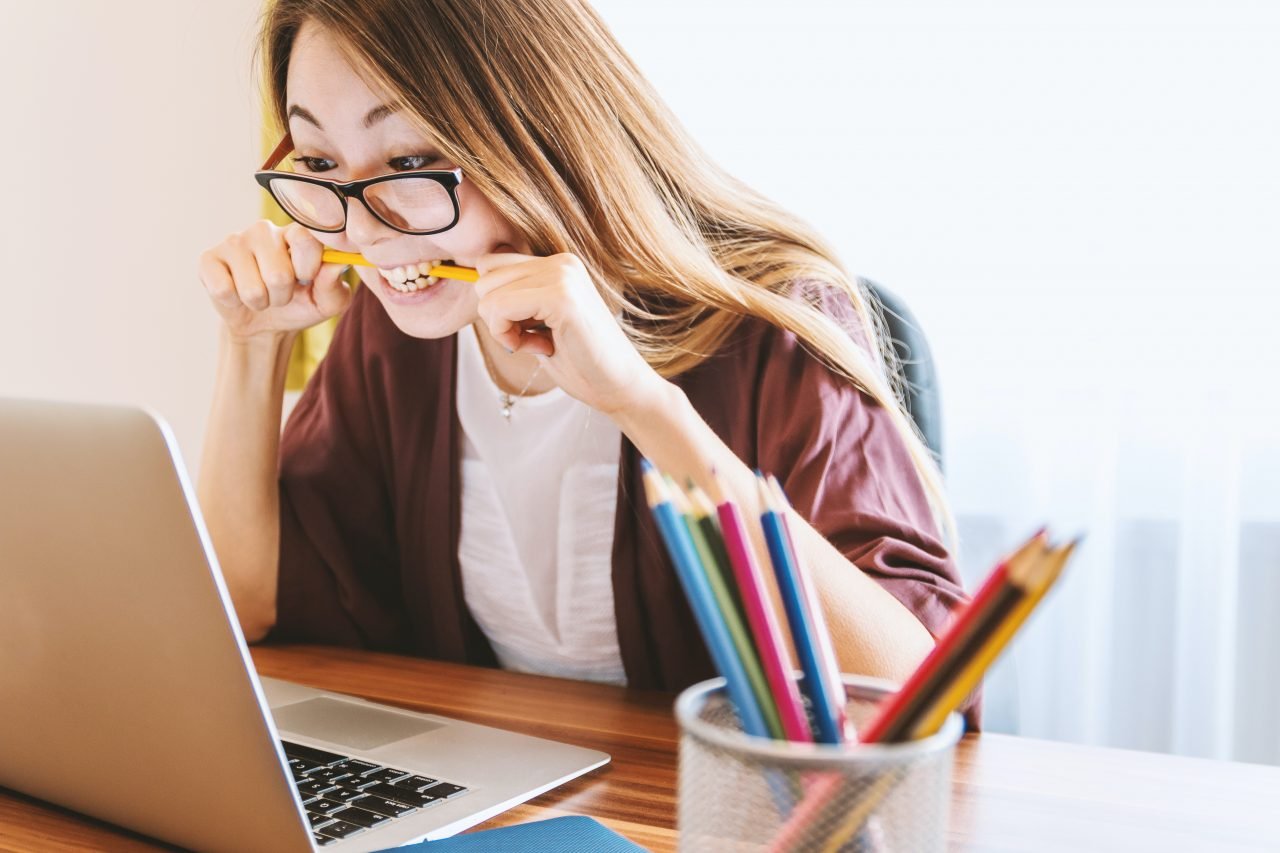 Photo by: Jeshoots.com on Unsplash
Amrita Rose, (AKA: Amy Kosh), life coach and founder of An Unstoppable Life, points out, that some of the most wonderful moments in life come with their own stressors, too-and getting married is certainly among them. "No matter what our brain thinks of an event, our body reacts to excitement and anxiety with the same set of responses-a rise in heart rate, restricted breathing, tense muscles, and so forth," she explains. "But this stress is not good for us and, in long-term circumstances, has a wide range of detrimental effects on the body from lowering the immune system to increased blood pressure." To help relieve wedding-related stress, try these expert-approved tips for managing the chaos.
Want More? Read the entire article here…
📞 Want to chat? Schedule a quick 15-min chat with Amrita.
📕 If you enjoyed this – keep your eyes open for my upcoming book: